What's up at Hubitools?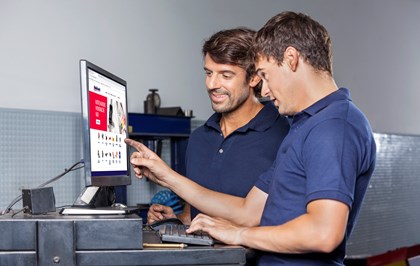 NEW HUBITOOLS WEBSHOP
Not just a new look; this new Hubitools website allows you to order our innovative tools online!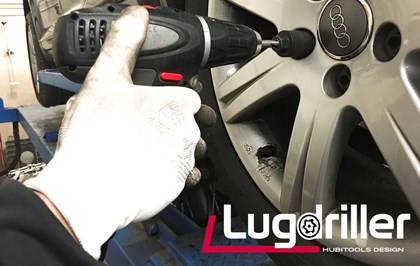 LUGDRILLER® : FIND THE ULTIMATE LOCKING LUG NUT REMOVAL KIT AT HUBITOOLS
The Lugdriller® from Hubitools is the ultimate tool to remove the most difficult locking lug nuts in the quickest and safest way.