NEW HUBITOOLS WEBSHOP
Not just a new look; this new Hubitools website allows you to order our innovative tools online!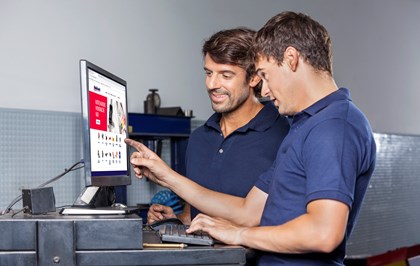 Hubitools is a B2B company that has been working for over 40 years with national tools distributors mainly in the European ground. These last months we have been overloaded with requests to purchase our products from all around the world and we had to find a solution to provide these in countries where they were not supplied yet. This is why we updated our website and created a webshop. From now on, anyone can buy a Hubitools innovative product and be delivered directly to his home.
---