After-sales Service expertise and efficiency
The other good thing about human-sized companies is that they can still handle your requests personally. It is definitely the case with Hubitools After Sales department.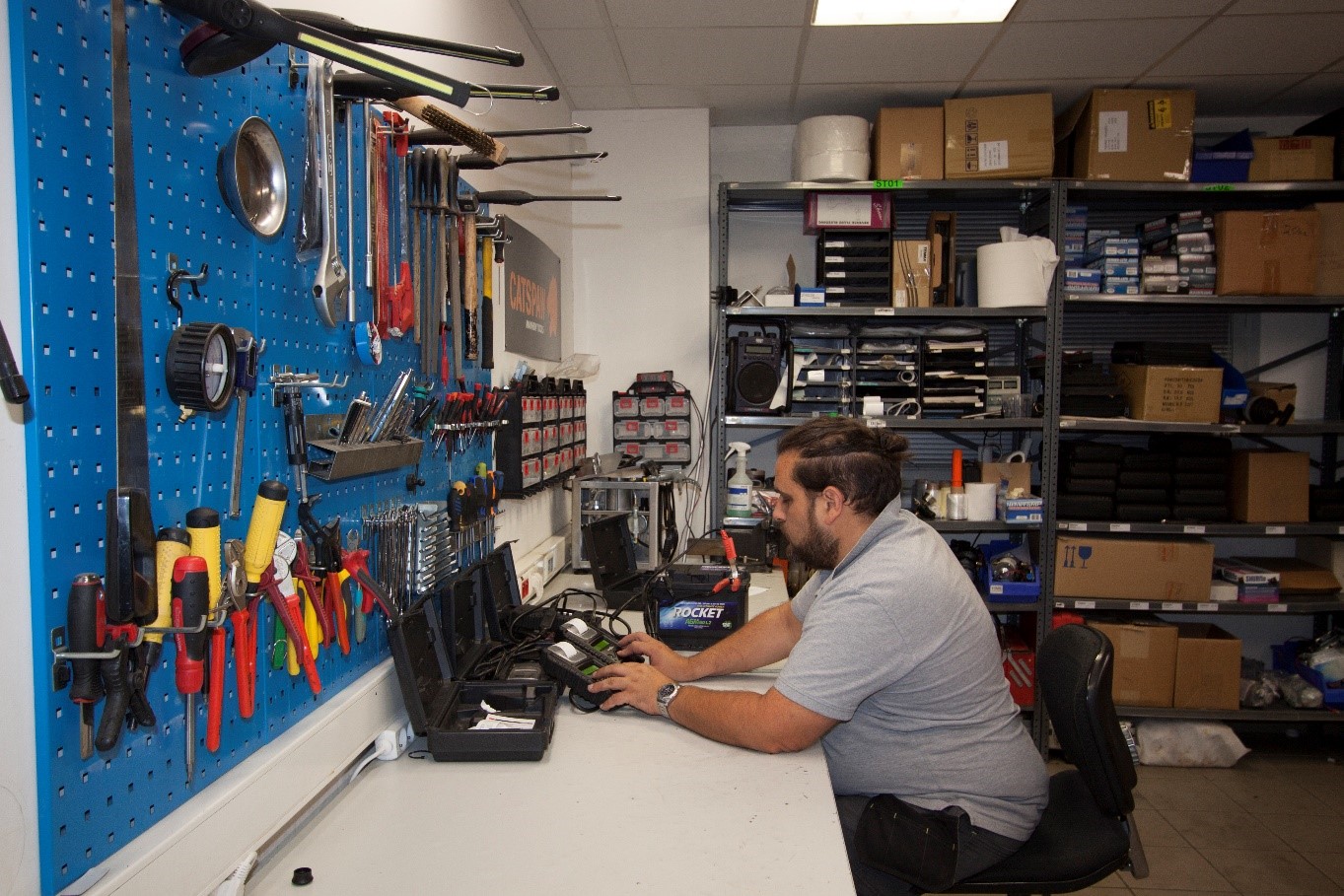 If you happen to have an issue with one of our items, you don't need to worry much. Our After Service procedure is clear (see RGA document) and handled in-house by skilled Hubitools employees. One key person will follow your case from the beginning to the return shipment and answer your questions all the way through, knowing exactly where it's at. The repair process is made by a qualified technician in-house who knows perfectly all of our products. This well-run procedure means you will get your item fixed and delivered back to you in no time.